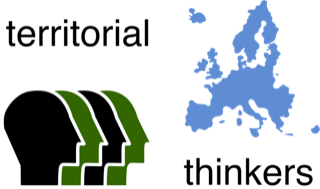 KREMER - the Territorial Thinkers' Blog
KREMER is a blog where friends of territorial thinking publish short opinions, ideas, recommendations and optioning thoughts on European, national, regional and local policy development with a territorial dimension. The KREMER blog wants to stimulate debate and promote innovative and cooperative dynamics which can be captured and used positively to achieve European policy objectives.
KREMER refers to Gerard de Kremer, a Flemish cartographer, geographer and cosmographer, better known as Mercator for creating the 1569 world map based on a new projection.
If you want to make a contribution to this section, please do contact us.